E-mail us at or call us on 01296 323777!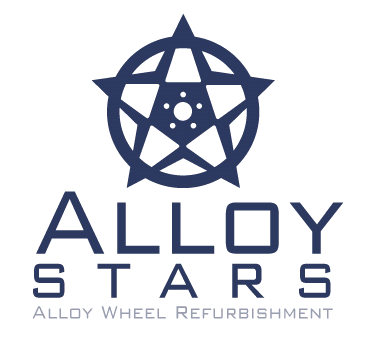 Welcome to Alloy Stars!
Alloy Wheel Repair • In-House Diamond Cutting • End-Of-Lease Repairs
Colour Changes • Wheel Straightening • Powder Coating
Prices
From £60 per painted wheel / £80 per diamond cut wheel.
Prices exclude VAT. Contact us now for more information.
Recommended by
"I just had one wheel done...now it puts the rest to shame. Going to get the rest done now. Brilliant service. So friendly and helpful. Amazing prices."
Sarah Tomlin - August 2016
"An absolute transformation, and not only that - great value for money! Thanks Sean and the team."
Mr Griffin - August 2016
How to find us